It comes as no surprise that email marketing is globally fast tracking the sales process. After all we (and our prospective clients) have never spent so much time in our inboxes.
What's interesting is the extent to which this digital trend had shifted buying behaviour – in creating awareness through email, yes, but also in creating a differentiated sales experience in the follow-up zoom/teams meeting which speaks directly to the emotions of the buyer. I summarise the above McKinsey report here.
1. B2B Customers are buying BIG online
"The most notable sign that digital sales have come of age is how comfortable B2B buyers are in making large new purchases online. The prevailing wisdom used to be that e-commerce was mainly for small ticket items. Not anymore – 70% of B2B decision makers say they are open to making new, remote purchases in excess of $50,000, and 27 percent would spend more than $500,000."
2. Virtual selling (Zoom, WebEx, Teams..) replaces in-person selling. 75% of B2B decision makers say digital interaction with the sales rep is "as effective as in-person engagement, or even more so… not only for warm leads. Sellers also believe that digital prospecting is as effective as in-person meetings…"
3. The future is digital – and optimistic. "Close to nine in ten decision makers say that new go-to-market sales practices will be a fixture throughout 2021 and possibly beyond…"
This is a ground breaking opportunity for B2B sellers.
Neuro virtual sales lower cost per visit and dramatically improve conversions – whilst extending reach without financial pain and "delighting customers who are demanding these new ways of interacting."
We don't yet know where C-19 will take us, but "one thing is clear: we are in a generation-shaping moment from which a different world will emerge. CMSOs have a defining role in determining whether their businesses can succeed in it."
See dramatic results here. If you are not yet acquainted with the power of neuro selling, Harvard says it all here in a nutshell.

Colleen Backstrom
Colleen Backstrom is Director of NeuroMarketing, Kaleidoscope, a global leader in applied NeuroMarketing for Digital.  She specialises in creating B2B email and web campaigns and optimising Zoom/Teams selling by converting existing sales pitches to NeuroMarketing.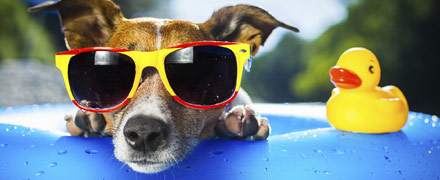 You're never too cool to learn something new...
Never miss another NeuroMarketing update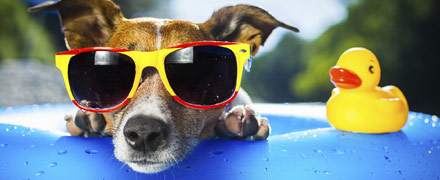 Success! Thank you for signing-up
You'll never miss another NeuroMarketing update!
Stay updated on NeuroMarketing Events & Tips
Outsource your web and email marketing to us; we apply NeuroMarketing to your sales message to engage your client's "buying" brain. And in an uncertain and emotional world - the perfect time and space in which to apply neuroscience - you now have the opportunity to make this year, your best year ever. 
Kaleidoscope respects your privacy, view our Privacy Policy here

"One small POSITIVE THOUGHT in the morning, can change the entire outcome of your day."