NeuroMarketing is the study of choice and how our emotions drive those choices. Knowledge of this science dramatically changes the way we design our email and web marketing; which in turn leads to dramatic results. So how does it differ from normal digital marketing and what are the true profits we can expect?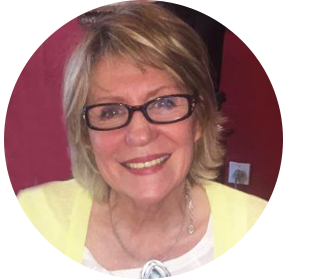 Speaker Colleen Backstrom is Director of NeuroMarketing, Kaleidoscope, the leading online marketing company specialising in the practical application of the science of neuromarketing for email and web kscope.co.za  About your presenter here
Neuro: What BDMs MUST know
NeuroMarketing is on your radar, but you've no time for research. You want a short-cut to this powerful new knowledge; and a giant leap forward for your digital sales. Masterclass MBA content.
1. NeuroMarketing MBA Overview
60 mins > $429
or 3 x payments $165/m
eMail & Web ROI finally a certainty...
Cut through the hype of NeuroMarketing and gain a practical understanding of this powerful new tool. Tips, techniques, templates to make it work for you to drive new sales and profits.
2. NeuroMarketing Basic
60 mins > $339
or 3 x payments $129/m
Practical NeuroMarketing: Advanced
Getting to the "buy button" in the brain. Finally take the guesswork out of email marketing and web. An in-depth and fresh new look into the drivers of email and web success.
3. NeuroMarketing Advanced
6 hours > $1329
or 3 x payments $509/m
"One small POSITIVE THOUGHT in the morning, can change the entire outcome of your day."