Q.  How is your course different – there's so much hype out there about NeuroMarketing?
A.  This Masterclass takes you beyond the theory; it's 100% practical; applied NeuroMarketing in the real world. We are not academics; we are getting results daily for our corporate clients who outsource their digital to us; so you are learning from our applied experience and real-life case studies.
Q.  My major objective is to find new clients and make new sales.  Do you have proof that this works?
A.  Yes, see results
Q.  I need to justify this cost. Will I get real design templates to use; ideas I can copy immediately and put into practice?
A.  Yes. See delegate feedback
Q.  If I register and make payment, but then realise that this won't work for me, am I out of money?
A.  No, you get a full refund within 24 hours.
Q.  What if I just don't like it after the 90 minutes?
A.  No problem, we don't ask questions and you still get the refund.
Q.  I don't want to hassle to get my money back.
A.  Again, no problem, the money-back guarantee is no questions asked.
Q. Even if I ask for a refund, can I keep and use the knowledge I  learned along the way?
A.  Yes, you will owe us nothing.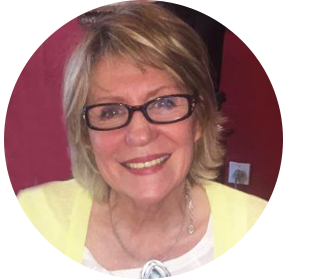 Get the learning; register at our next workshop date; what is there to lose? 
Course presenter: Colleen Backstrom,
Director of Kaleidoscope NeuroMarketing for eMail Marketing & Web Design.
"One small POSITIVE THOUGHT in the morning, can change the entire outcome of your day."