NeuroMarketing – Do-not-reply emails are just plain RUDE
"And if that is not enough…"
The problem with your email inbox…
This morning in my inbox there are no less than 7 emails from marketing campaigns actively telling me, as a prospective customer, that they are not interested in hearing from me.  The sender address looks something like this: noreply@server2.clientpost.co.za.
Do not reply to this email
And if that is not enough to put me off ever doing business with them, some of the emails further stress in the text that "Please do not reply to this email message via email. This address is automated, unattended, and cannot help with questions or requests."
Then they go on to the request that I "like" them on Facebook and Twitter.  What is to like?? Unless one "likes" to do business with a company that is rude (read impolite, discourteous, bad-mannered, and offensive)
Next gripe: The long-thread email
And yes, whilst I am being irritable, please also remember to change the subject line in those long – thread email communications… You know the one that starts off with "RE The meeting this morning" and then goes on to ask about the content of the report that needs to be done, and then on to the fact that there is no coffee in the canteen, and then on to the quote that you have been waiting for… on and on for days, all under the same line RE the workshop this morning.  If you find this is happening to you, break the thread and change the headline to make the contents relevant.  So much easier for you and your recipient to find your emails when you are looking for them.
There, I feel better getting that off my chest.  So, what do you feel most irritated about in your inbox?

Colleen Backstrom
Colleen Backstrom is Director of NeuroMarketing, Kaleidoscope, a global leader in applied NeuroMarketing for Digital.  She specialises in creating B2B email and web campaigns and optimising Zoom/Teams selling by converting existing sales pitches to NeuroMarketing.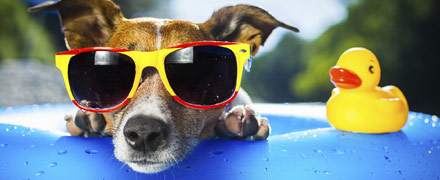 You're never too cool to learn something new...
Never miss another NeuroMarketing update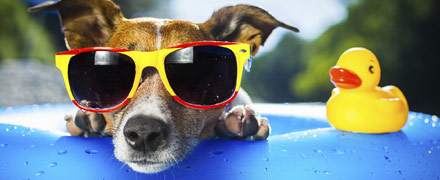 Success! Thank you for signing-up
You'll never miss another NeuroMarketing update!
Stay updated on NeuroMarketing Events & Tips
Outsource your web and email marketing to us; we apply NeuroMarketing to your sales message to engage your client's "buying" brain. And in an uncertain and emotional world - the perfect time and space in which to apply neuroscience - you now have the opportunity to make this year, your best year ever. 
Kaleidoscope respects your privacy, view our Privacy Policy here

"One small POSITIVE THOUGHT in the morning, can change the entire outcome of your day."