Email Marketing – 

The Perfect eMail design checklist
"I'm often asked to help with a "perfect" email template"
The Perfect eMail design checklist
I'm often asked to help with a "perfect" email template. Although every job and design is different here is a simple checklist that we use when we put a job into the Kaleidoscope studio.
1. Start your email campaign with the subject line.
Ask What's-in-it-for-me? on behalf of the viewer.
2. Find a sticky-relevant picture.
The right picture increases understanding of your concept by up to 120%!
3. Repeat the subject line in the header of the email.
Place at the top left-hand side of the email, or immediately under the sticky picture. NB Remember, your headline should be a simple, one-thought message of engagement. No more.
4. Write 1-3 short paragraphs of support wording, and place below the screen fold line.
5. Always have a call to action button above the fold.
Tell the viewer exactly what you want to happen next. Note: colour of button – people are clicking on yellow buttons.
6. Stay legal
e.g. "This e-mail is sent to you courtesy of the xxx company, www.xxxx.co.za. If you have received this in error, we apologise. Please unsubscribe."
(Note it should be a working unsubscribe link).
7. AND of course: mail to the right database.
Good luck!

Colleen Backstrom
Colleen Backstrom is Director of NeuroMarketing, Kaleidoscope, a global leader in applied NeuroMarketing for Digital.  She specialises in creating B2B email and web campaigns and optimising Zoom/Teams selling by converting existing sales pitches to NeuroMarketing.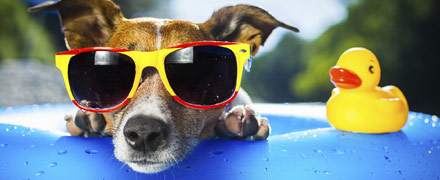 You're never too cool to learn something new...
Never miss another NeuroMarketing update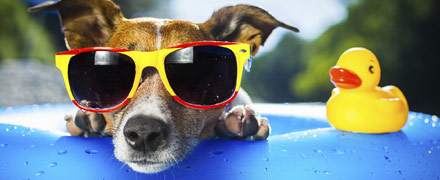 Success! Thank you for signing-up
You'll never miss another NeuroMarketing update!
Stay updated on NeuroMarketing Events & Tips
Outsource your web and email marketing to us; we apply NeuroMarketing to your sales message to engage your client's "buying" brain. And in an uncertain and emotional world - the perfect time and space in which to apply neuroscience - you now have the opportunity to make this year, your best year ever. 
Kaleidoscope respects your privacy, view our Privacy Policy here

"One small POSITIVE THOUGHT in the morning, can change the entire outcome of your day."