Why is story telling so

effective in sales?
"And what if your brand has no story"
NEUROMARKETING AND YOUR BRAND'S STORY
As explained by Bryan Eisenberg, professional marketing speaker, "Facts tell, but stories sell." And yes, stories, myths and fables have always been part of human culture. Stories motivate and inspire us, and they are often the glue that holds our cultures together. But why is storytelling so effective as a sales technique? What is going on in the listener's brain?
The neuro scientists throw some light on it.
STORYTELLING STIMULATES MORE THAN ONE PART OF THE BRAIN
When you become engaged in a story more than one part of the brain lights up; both the language area, which decodes the words into meaning, and the sensory areas which boost feelings of connection, of trust of compassion and empathy. And the more personal the story the more powerful (elearningindustry.com › Articles).  So, instead of using only the language network of the brain, the area that processes words, a good story activates the emotions, the very power behind the science of NeuroMarketing.
Simply put, a story adds more power to your words.  
There is another reason why a story is faster into the brain than mere logical details. Comprised of billions of neurons, our brains are complex and wondrous. Yet it is "a pattern-seeking instrument that looks to put the chaos of the world into some kind of order. Stories represent our most powerful and meaningful way of doing just that."
No wonder then that the "brand story" has become an essential component of big brand marketing.
BUT WHAT IF THERE IS NO STORY?
All very well, I hear you say. But how do I tell my brand "story" when there is no story?
And that's where recently I had a light bulb moment.
Reading through the feedback section of my online course on NeuroMarketing for eMail and Web (NeuroOnlineAcademy).   I was struck by the fact that so many delegates find that the case studies were the most important part of the learning.
That's it then. My light bulb moment. A case study is a story. It has a beginning, a middle and an end and adds context and meaning more quickly than a series of "selling" points. Case study stories are memorable, they are "sticky". And the personal stories around the people who have experienced your brand provides a strong understanding of your brand's differentiation.
So, if you like me, don't have a brand story to tell, simply select the best case studies   that explain your product. And there's your story, the most credible story of all. Our personal brand stories are what differentiate us from others and make us unique. And if they are humorous they are especially memorable. They allow us to laugh together and to laugh at ourselves in a kind and forgiving way.
For more information on NeuroMarketing visit our free library of resources at kscope.co.za  or download one of our NeuroMarketing Masterclasses at NeuroOnlineAcademy.com
Colleen Backstrom www.kscope.co.za
Director of NeuroMarketing, Kaleidoscope and a specialist in NeuroMarketing for email and web sales. If you'd like to see some design ideas in your industry (no-obligation of course) schedule a Skype shared-screen overview and see what others are doing in this new neuro space. colleen@kscope.co.za
Resources Psychology & Neuroscience www.psychology.stackexchange.com
Research and Society business2community.com/marketing/importance-using-storytelling-marketing-efforts

Colleen Backstrom
Colleen Backstrom is Director of NeuroMarketing, Kaleidoscope, a global leader in applied NeuroMarketing for Digital.  She specialises in creating B2B email and web campaigns and optimising Zoom/Teams selling by converting existing sales pitches to NeuroMarketing.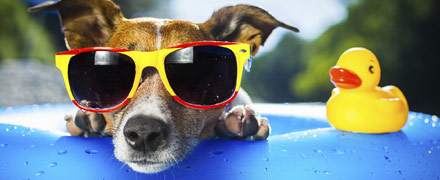 You're never too cool to learn something new...
Never miss another NeuroMarketing update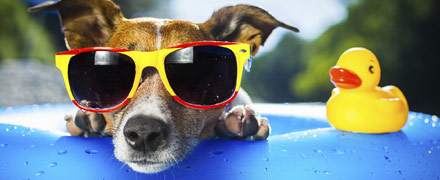 Success! Thank you for signing-up
You'll never miss another NeuroMarketing update!
Stay updated on NeuroMarketing Events & Tips
Outsource your web and email marketing to us; we apply NeuroMarketing to your sales message to engage your client's "buying" brain. And in an uncertain and emotional world - the perfect time and space in which to apply neuroscience - you now have the opportunity to make this year, your best year ever. 
Kaleidoscope respects your privacy, view our Privacy Policy here

"One small POSITIVE THOUGHT in the morning, can change the entire outcome of your day."