eMail marketing – 

Don't waste your money
"eMarketing should be consistent and relevant"
Email Marketing…
This is another one for the email marketer who wants to try-it-once-and-see-if-it works.
Don't waste your money.
Like traditional marketing, you need a budget for an ongoing campaign, not for a once-off ad. eMarketing should be consistent and relevant, a process, not an event. Its success relates to the old sales truism… people buy from people they know.
People buy when they're ready to buy, not when you're ready to sell.
Like the billboard on the motorway, it's a focused what's-in-it-for-me message, often seen at speed. And like the billboard on the motorway, it should be there every week. It establishes an on-going relationship with your target group by creating a consistent, relevant awareness of your brand. It says, "when you are ready to buy… here we are". And here's my quote of the day…
THE SPEED OF TRUST: It's the one thing that changes everything
Stephen Covey
How to better your email marketing?
So use your email marketing to establish trust by mailing something relevant every 7-10 days. And use the science of NeuroMarketing to engage in an emotional way with your target group.
Expect dramatic results.

Colleen Backstrom
Colleen Backstrom is Director of NeuroMarketing, Kaleidoscope, a global leader in applied NeuroMarketing for Digital.  She specialises in creating B2B email and web campaigns and optimising Zoom/Teams selling by converting existing sales pitches to NeuroMarketing.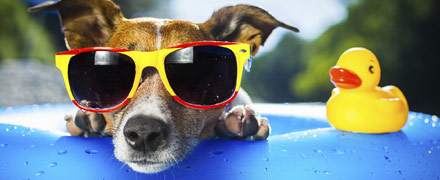 You're never too cool to learn something new...
Never miss another NeuroMarketing update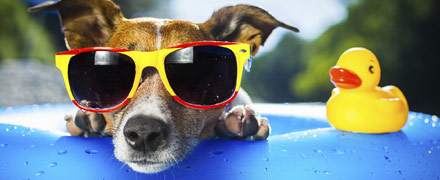 Success! Thank you for signing-up
You'll never miss another NeuroMarketing update!
Stay updated on NeuroMarketing Events & Tips
Outsource your web and email marketing to us; we apply NeuroMarketing to your sales message to engage your client's "buying" brain. And in an uncertain and emotional world - the perfect time and space in which to apply neuroscience - you now have the opportunity to make this year, your best year ever. 
Kaleidoscope respects your privacy, view our Privacy Policy here

"One small POSITIVE THOUGHT in the morning, can change the entire outcome of your day."